Welcome on AMAZONA's website
"We do not inherit the earth from our ancestors; we borrow it from our children." (Antoine de Saint-Exupéry)
Driven by this motto, AMAZONA manages the study and the protection of birds in Guadeloupe. Founded in 1998, the association now boasts more than a hundred members. All year round AMAZONA studies birds with the aim to be able to better protect them, particularly by following the migration of waders, counting white-bellied martins and observing migratory warblers. Each year somewhere between 1000 and 2000 birds are banded and also posters and pamphlets are produced with the aim of providing education about the environment to schools and to the general public. Additionally, AMAZONA is the principal organiser in Guadeloupe of the Festival of Birds Endemic to the Caribbean and also the Festival of Migratory Birds.

Suspension des sorties...
Depuis 2020, le monde est chamboulé. Nous tentons tous tant bien que mal de traverser cette crise, notre association n'y échappe pas, nous avons dû suspendre nos rencontres avec nos adhérents, ce qui nous désole, car ces moments de partage étaient essentiels pour nous.

Rapports AMAZONA
Vous pouvez consulter et télécharger librement nos rapports (du n°1 au n°72, sauf mention contraire)
cliquez ici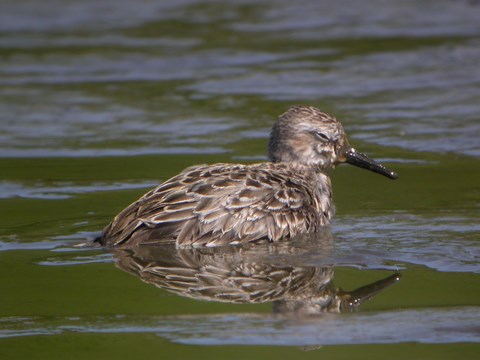 Oiseau blessé, en détresse
Qui appeler?
Que faire lorsque vous trouvez un oiseau en détresse ou blessé?
Que faire lorsque vous trouvez un oisillon tombé de son nid?